Save Time!!!!! Save Cost!!!!!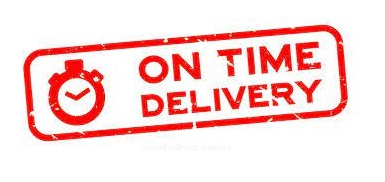 Are you tired with follow-ups? Stuck-up in Project commissioning due to delay?
You can avoid it: We are here to supply products on time. You will never get delayed.
Norms: Product are tested in accordance with National/International standard IS/EN/ASME/JIS etc.
Guarantee: We offer 100% replacement if products do not meet the requirements.
Quality: Our products are best in quality & like renown Instrument Brands.
Very competitive prices w.r.t. renown instrument brands with similar specification & features.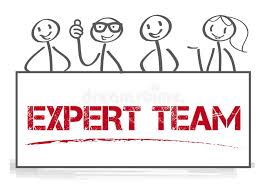 We are new with name but does not in experience. Our team has 25+ Years of versatile experience of the industry and has expertise in the products offered.